Meet the team
The Proprietor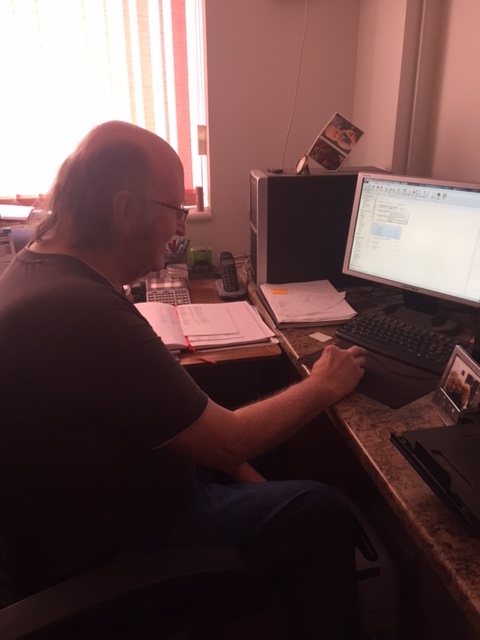 John Massie Senior - Proprietor of Direct Blinds. John started the business in 1989 and has always been proud of his excellent local reputation.
John Paul Massie - Our Senior fitter who specialises in Awnings and shutters and has City and Guilds Carpentry and Joinery qualification.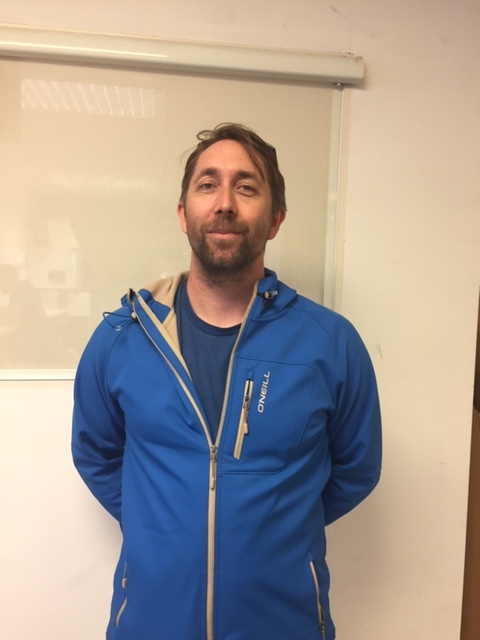 David Beales - Our other Senior fitter who has been with us for 14 years.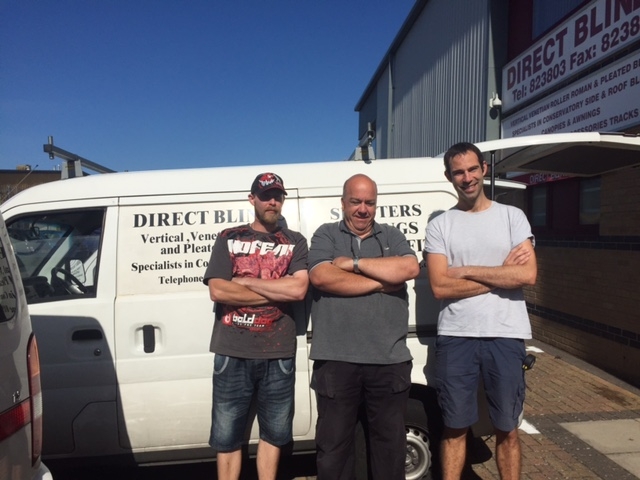 our team of friendly and professional fitters will help you with all your blind inquires and will advise you on the most suitable blinds for your needs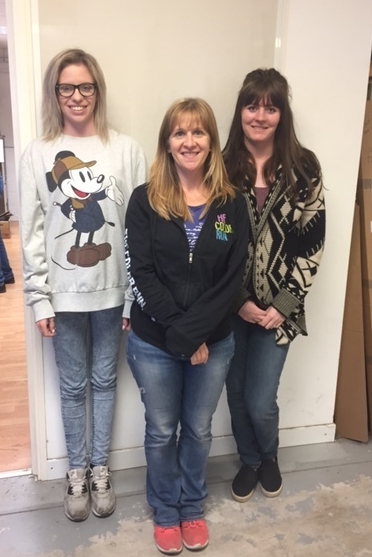 Friendly and welcoming office team made up off Karen Massie, Scarlett Gard, Janet Budgen-Ashton and Robyn Legge, always happy to help.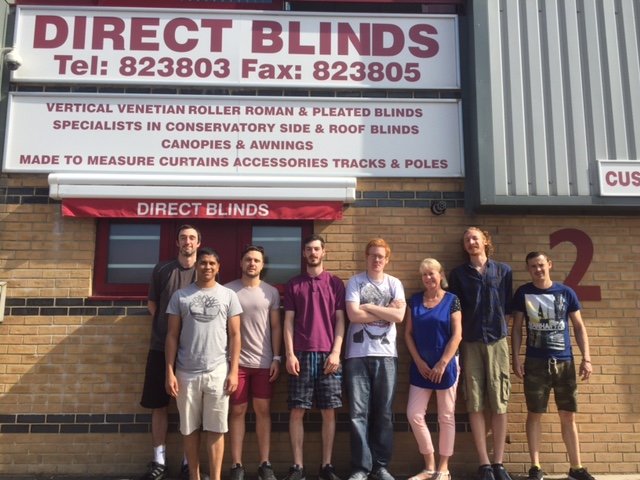 Our team of Manufacters and assemblers all styles of blinds